Book Review: Double Cross by DiAnn Mills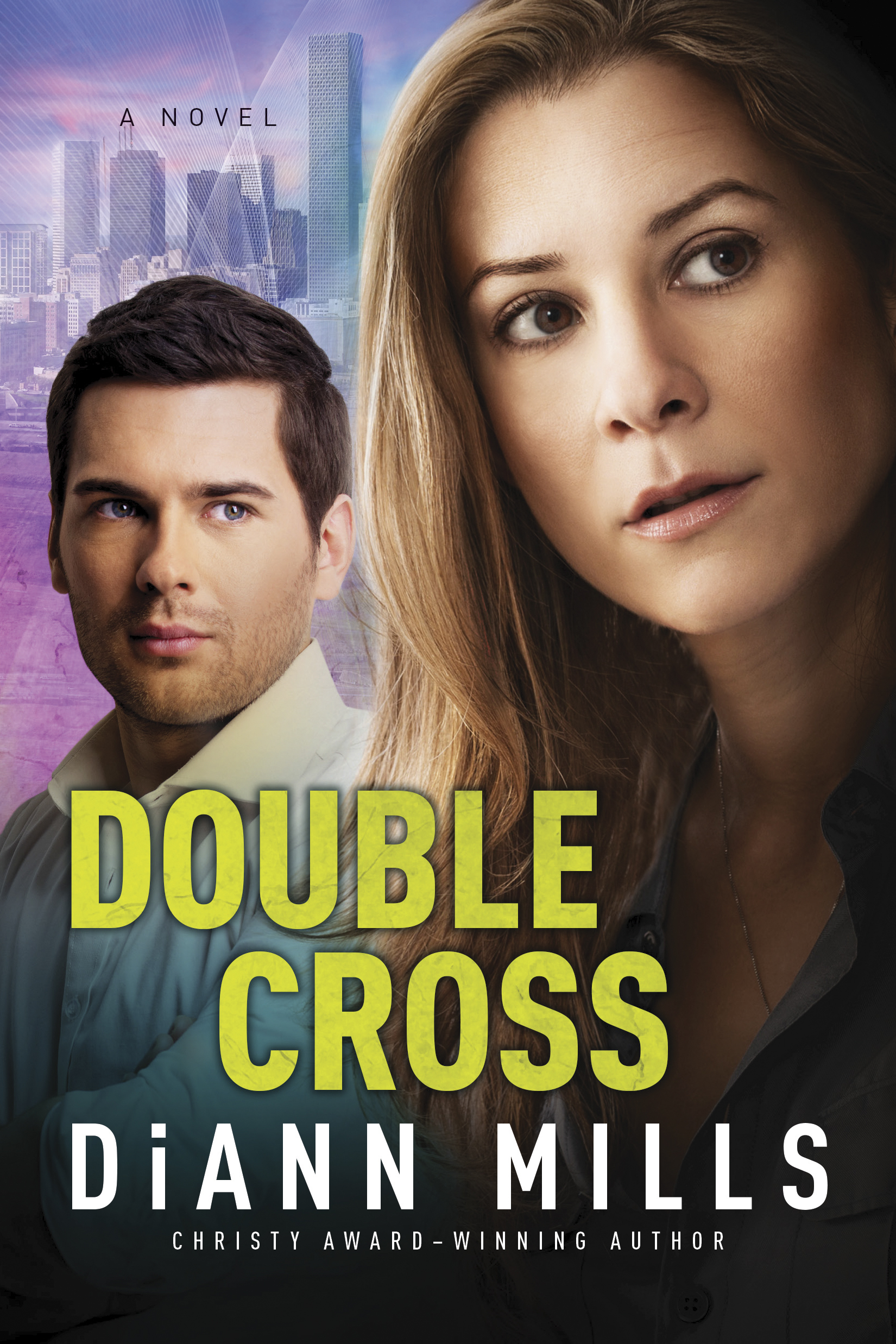 I just finished reading Double Cross by DiAnn Mills. It's an FBI detective and action novel with twists of romance and suspense. It was really good. I enjoyed getting to know the characters - their tender hearts and their devotion to one another. I appreciated their inability to watch evil, and their desire to jump in and do something to stop it. I was intrigued by the double agent roles. It has an undercurrent of faith and redemption that the christian reader will appreciate.
I would recommend this book to any reader age 14+.
o
Links to YouTube Videos:
I received this book as a gift from the publisher in exchange for my honest review.